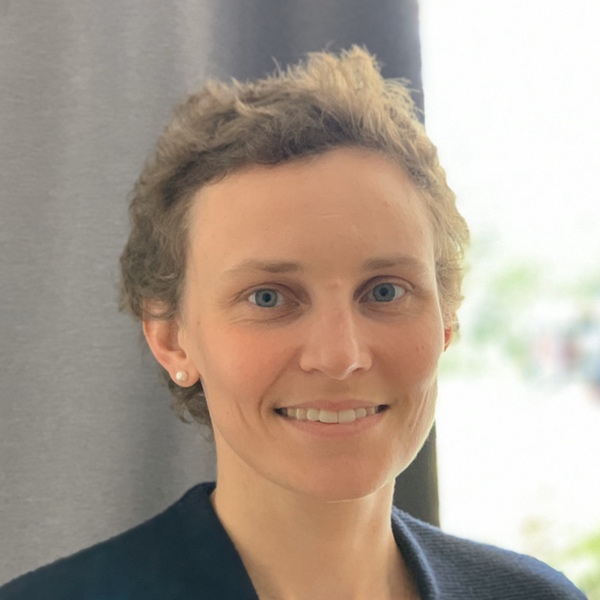 Elena Sokolova
I have graduate-level degrees in translation, linguistics and second language pedagogy. I have been teaching Danish for 12 years (online in Zoom, blended courses, regular classroom groups and one-to-one lessons), including prep-courses for Prøve i Dansk 3, Prøve i Dansk 2 & Studieprøven.
Private Danish lessons
Study Materials/Video lessons for self-study
Blog
About me
My name is Elena Sokolova. I moved to Denmark in 2010 to do my Master's in Linguistics at Aarhus University. I have always been interested in bilingualism, so I have chosen a bilingual track in my life. To learn a new language, you need to build a language personality over time, and then you'll start feeling this language. But nothing comes from nothing, so personal efforts and essential guidance and scaffold should support you in learning a new language. I believe that adults can master a foreign language and become near-native users of this language through conscious learning, living into the language, and using it actively.
Video tutorials on youtube
Papers and writings
---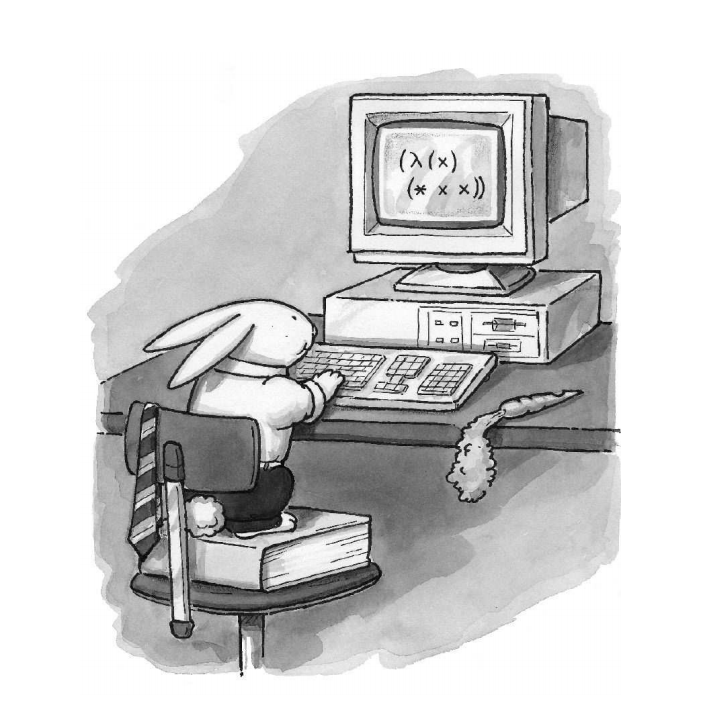 SokolovaDK CVR-nr.: 41433876